After over 10 years in business, we've come to the conclusion that one of the best things about our magazines is the people behind them. Take a look at the industry professionals and creative minds who make the magazine magic happen.
Publisher
Denise Connelly
"I love the buzz. No two days are the same at DC Publishing. The best thing about my job is the team, and seeing how passionate everyone is about our magazines. I enjoy seeing things grow and change in the industry, and coming up with new ideas to take our publications to the next level."
After working in publishing for many years, Denise launched DC Publishing back in 2007 with one magazine, Primary Life. She's an award-nominated publisher, noted as 'one to watch' at the PPA Scotland Scottish Magazine Awards – and she's very hands-on with everything in the business.
---
Editorial and production
Editor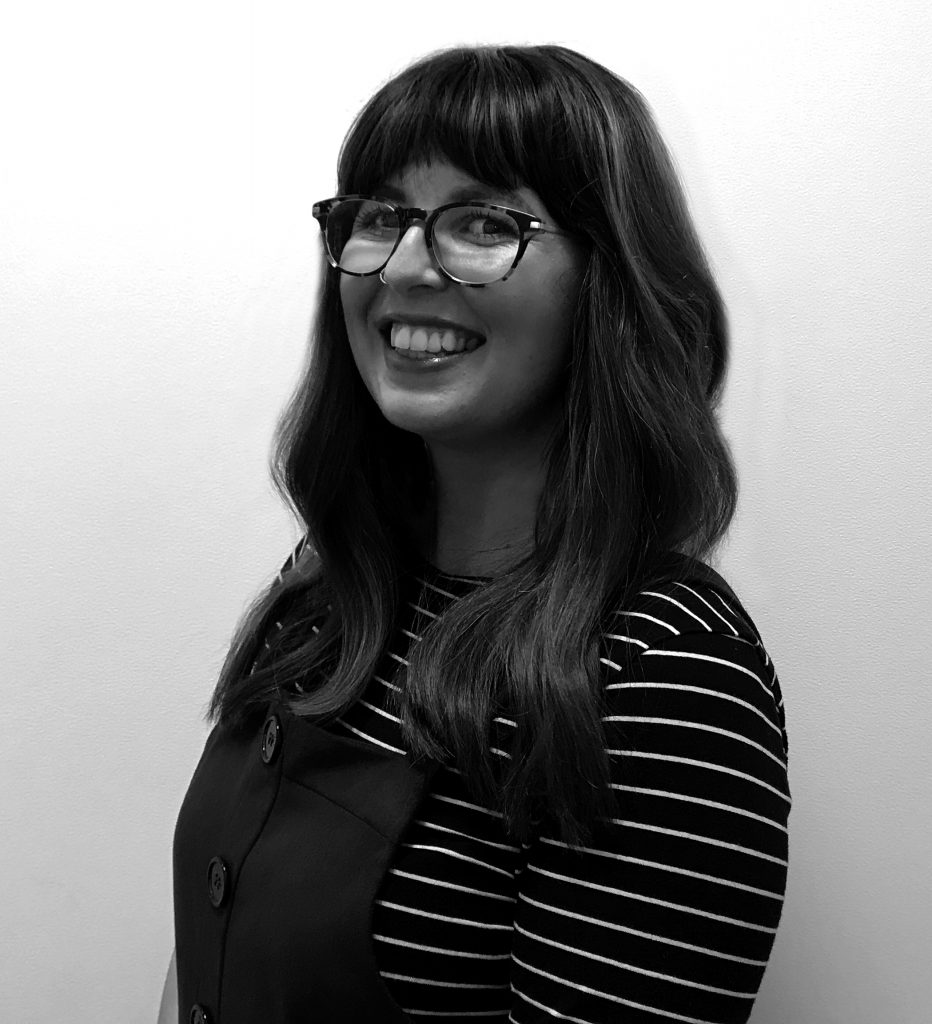 Lorne Gillies
"It is fantastic to work with DC Publishing. Not only are all the folks in the office really friendly, but every day is different. There is always something interesting to get your teeth stuck into. Not to mention: watching a word document turn into a wonderfully designed, completed magazine will never get old!"
Lorne graduated from university with a degree in journalism and is an award-nominated writer. After spending time working with charities and behind the scenes in magazine production, she's thrilled to be back in the fast-paced world of journalism editing all the fantastic DC Publishing titles.
Staff writer
Emma Storr
"Working with the editorial team at DC Publishing means no two days in the office are the same. With such a broad range of quality magazines and an amazing group of people working at the company, I am always challenged, excited and never bored"
Emma graduated from university with a degree in multimedia journalism and came straight to work at DC Publishing. After gaining experience at newspapers and magazines since the age of 16, she's excited to be working as a full-time journalist with our editorial team.
Graphic Designer
Lucy Baillie
"It's great to be part of an ever-growing company that produces fantastic magazines, really value their team and are passionate about what they do."
Lucy has over 15 years' worth of experience in design, creating everything from magazines to adverts to wedding stationery. Her favourite part of the job is seeing the magazines when they come back from the printers.
---
Sales
Sales Director
Marian Mathieson
Enable
marian.mathieson@dcpublishing.co.uk
"Every day presents new and interesting challenges at DC Publishing and I really thrive on that. I love being surrounded by people who are really passionate about their job too – it's a great team."
Marian is the longest-serving member of staff at DC Publishing, having worked on all of the group's magazines at one time or another over the last 11 years. A marketing graduate, Marian is also the office's social coordinator – our Christmas parties are legendary thanks to her organisational skills.
Want to join the team?
Find out about current vacancies here – or send us your CV to jobs@dcpublishing.co.uk